What is a Creative Re-Use space?
Some people refer to them as junk shops, or scrap stores…because, yes! You will find a lot of junk and scraps there. But that's only part of the story.
For makers like us, a Creative Re-Use center can be an absolute gold mine. Besides, you get to do your part in reducing waste and saving the environment, and… it's usually really, really, really, really, really cheap.
One of the Creative Re-Use centers we're about to show you referred to their store as "a thrift store for art supplies." That's a perfect description!
At a Creative Re-Use center, you might find a drawer full of used buttons or scraps of fabric. You might encounter someone's donated collection of vintage doll dress patterns. Maybe you'll run into oddly shaped dowels, brass brads, half-skeins of yarn, or scrapbooking stamps. Perhaps you'll bump into a piece of wrapping paper from the 80s that's perfect for a project you're working on. You wouldn't want to source and pay for an entire roll of it, but here you find just enough for a few pennies.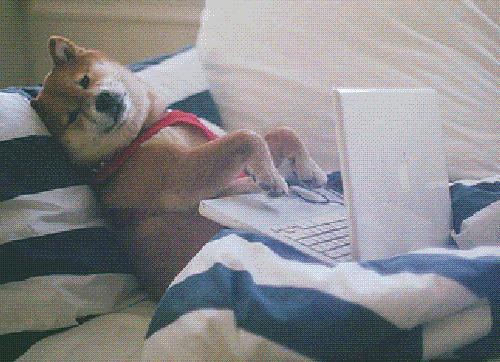 Some of these centers even have group workshops where you can learn a new crafting skill and meet other makers in your area; they may partner with a tool library to offer classes on heavy machinery; they may invite local crafting superstars to give lectures or DIY advice.
Sounds like heaven, right? It kind of is. To find a Creative Re-Use Center near you, check out this post by TrashN2Tees, or browse this handy-dandy (and very thorough!) directory from Valley Forge Fabrics (this one isn't clickable, so you'll have to look up a location near you and then google it to find more info).
(If you have trouble finding a location near you, try asking local crafters in your area where they shop for discount crafting supplies. In more remote areas, we've encountered small shops run out of someone's home on weekends, or flea market sellers who travel around but will add you to an email list so you know where to find them, etc.)
At any rate, when you only need a bit of something, or if you want to save some money and help the environment in the process, find a local site for Creative Re-Use, and become a regular!